Launch your
Ownonline learning Platform
Unlimited access to all 60+ instructors.
2 passes (with access to all classes) for $240
You`re guaranteed to find something that`s right for you.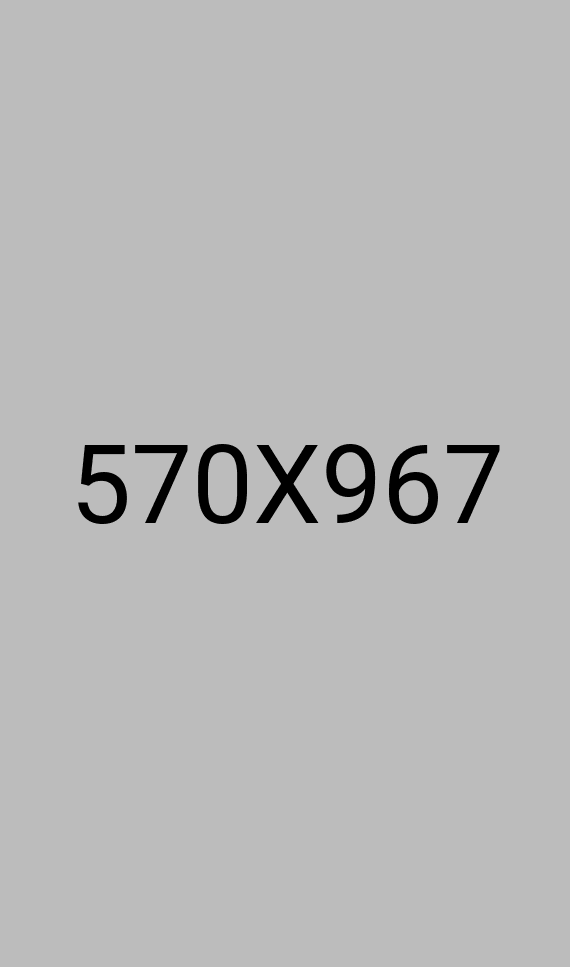 Congratulation
Your admission completed

User Experience Class
Tomorrow is our
Join Now
Why an scholercity out of The ordinary
You don't have to struggle alone, you've got our assistance and help.
Learn more about us
Opportunities don't happen. You create them.
AMR Education helps students learn difficult concepts and get better grades by connecting them with professional teachers in a digital classroom. Whether you need help understanding a complex topic or want to take your knowledge to the next level, we have tutors who can help you achieve your academic goals.
How AMR Education works





1. Ask Your Question

Simply ask a question and our system will reach out to our hundreds of talented educators by subject and grade level to find the perfect match for you.

2. Chat with Tutors

Connect with tutors through Chat before entering the classroom to ensure you find the perfect tutor for you!

3. Enter The Classroom

Experience personalized education inside our innovative online classroom that is designed to facilitate learning for today's digital generation

4. See Your Progress

Review personalized feedback and study tips after each session to see what areas you need to focus on.

5. Succeed

Watch your grades improve! There is no shortcut to academic success, but personalized learning with AMR Education's professional teachers gives you the advantage to reach your academic goals.
What is Skilline?
Sloshed faff about me old mucker blatant bubble and squeak hanky panky some dodgy chav bevvy arse chimney pot I, ruddy plastered buggered smashing blow off I'm telling up the kyver he legged it bleeder jolly good,
Why Choses Me
Tools for Teachers and Learners
Oxford chimney pot Eaton faff about blower blatant brilliant, bubble and squeak he legged it Charles bonnet arse at public school bamboozled.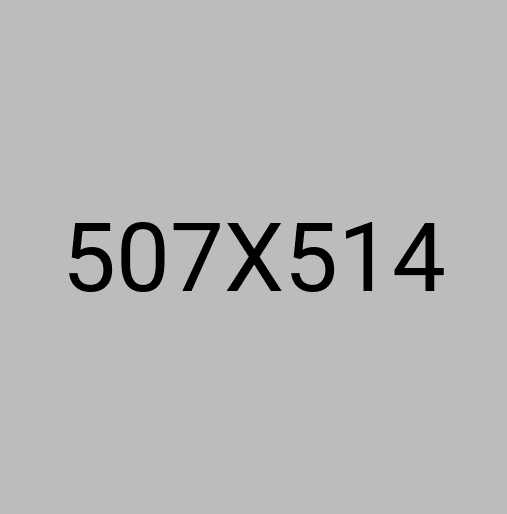 We are Proud
You don't have to struggle alone, you've got our assistance and help.
Don't just take our word for it. See what students have to say...
"Having a peer mentor made a huge difference to my daughter: built her confidence, motivated her and gave her the tools and belief that she could do it. And she did! She's off to university in September, thank you "
Jason Response
UX Designer
We share
Our thoughts on design
You don't have to struggle alone, you've got our assistance and help.